A little backwater college in Michigan will give you all the proof you need.
You would think that in the middle of a national scandal surrounding sexual assaults on campus that colleges would take the time to remove faculty members who are convicted or admitted child sex offenders.
But not Michigan's Adrian College. Little do the parents of Adrian students know that their $40,000 annual tuition includes the salary of an admitted child molester.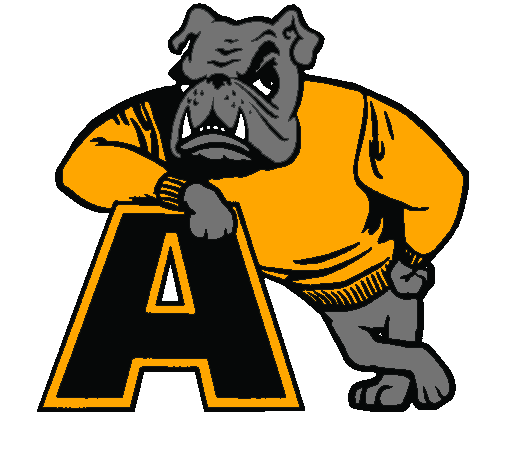 In 2003, music professor Thomas Hodgman was sued in California for child sex abuse. At the time of the alleged abuse, Hodgman was a high school teacher in Southern California. When one of his victims alerted Adrian officials of her lawsuit, the school conducted an "investigation." Hodgman denied the allegations, calling them "bogus." The victim was never interviewed. Then, the victim went a step further and met with then-College President Stanley Caine, imploring him to at least remove Hodgman until the case was resolved.
He said no.
In 2005, the sex abuse case against Hodgman settled for $1.6 million. Documents released as a part of the settlement showed that Hodgman admitted to sexually molesting a number of his high school students, including the victim who sued him.
The victim took the documents to Adrian College. The school decided to let Hodgman keep his job.
Fast forward nine years. The victim in the case, despite what Adrian College officials did to her, has gone on to have an award-winning career as an advocate for child victims of sexual abuse. But she has never been able to get Hodgman removed from his job.
This week, the Survivors Network of those Abused by Priests is writing the US Department of Education. They believe that Adrian—by keeping Hodgman on the job and not alerting parents and students—may be in violation of the Clery Act and Title IX.
I hope the U.S. Department of Education takes a long, hard look at Adrian College. I hope that a lot of people rightfully lose their jobs. I hope that Adrian loses access to federal financial aid.
Why? Because I am the victim who has been working for ten years for justice. I can't put this particular fight aside any longer – for myself, for the other girls Hodgman admitted molesting and for the girls who are put at risk every day.
****
Read about Joelle's recent honors by SHARE! and the City of Los Angeles here.