For the second time in four years, a San Diego priest credibly accused (and later criminally charged) with sexual assault was allowed to stay in a parish while parishioners were kept in the dark.
Apparently, Bishop Robert McElroy doesn't think that's a big deal. He's wrong.
Priest charged under Minnesota Law
Fr. Jacob Andrew Bertrand is facing sexual assault charges in Minnesota.
From NBC San Diego:
A San Diego priest is facing charges for having sex with a woman in Minnesota while religiously advising her, allegedly paying her to keep quiet about their relationship.

Jacob Andrew Bertrand, 32, a priest at the Diocese of San Diego, was charged with two counts of criminal sexual conduct in the 3rd degree for having sex with the woman in 2010, according to a complaint filed in the County of Dakota in Minnesota.
In Minnesota, it's a felony for a member of the clergy to have sex with anyone who is "not their spouse, during the course of a meeting in which religious or spiritual advice, aid, or comfort is given, or while ongoing religious or spiritual advice, aid, or comfort is occurring."
Now here's the rub: the alleged victim reported the 2010 assault to church officials in 2012 and 2014. But a spokesperson for the Diocese of San Diego said that Bertrand asked for a leave of absence in 2016 when he learned that criminal charges were going to be filed.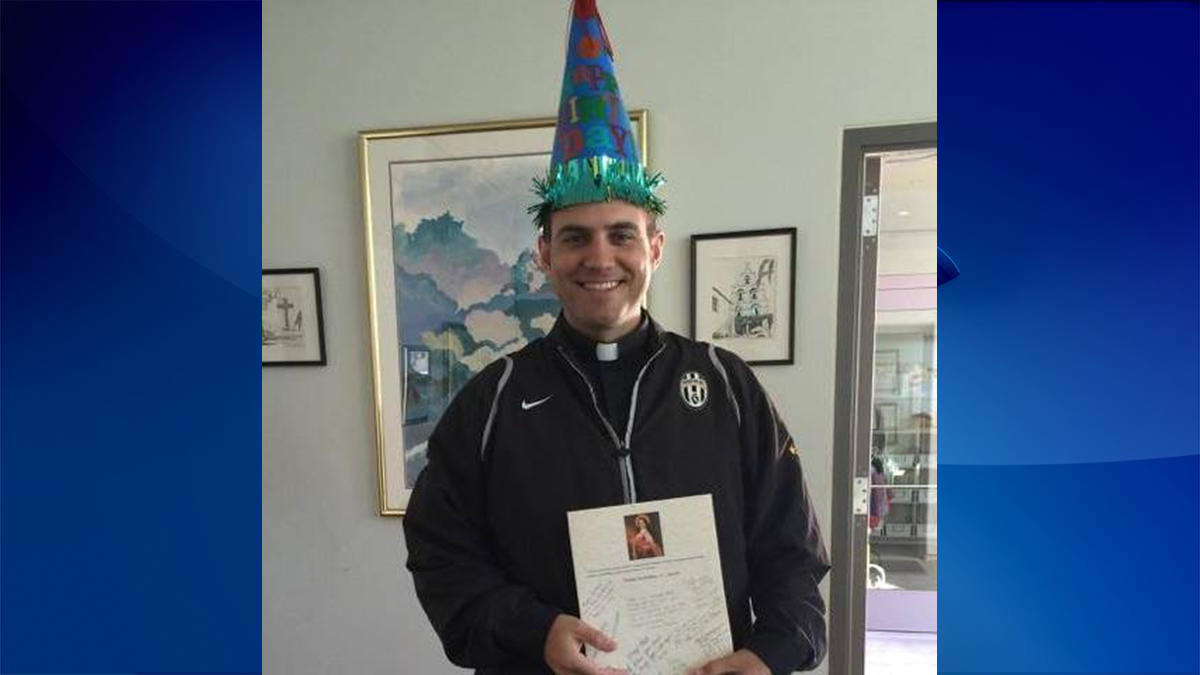 San Diego knew about allegations, did nothing for four years
If the victim reported to church officials in 2012, we can be assured that San Diego was informed of the fact that a woman was alleging that Bertrand had used his position of religious power to groom her, had sex with her during Mass, and paid her to keep quiet.
But were parishioners informed? No. In fact, Bertrand was allowed to keep his job at St. Rose of Lima in Chula Vista and was even transferred to Santa Sophia in Spring Valley.
Remember: the victim's initial report came at the same time that San Diego priest Jose Alexis Davila was criminally charged for sexually assaulting an adult woman. He pled guilty. Even after that, Davila was quietly put back into a parish.
McElroy has some explaining to do. Did Bertrand just "fall through the cracks" after the retirement of Robert Brom and the death of former Bishop Cirillo Flores?
Should accused sex offenders EVER fall through the cracks?