In response to the announcement today that the Gallup Diocese would be seeking bankruptcy protection, Patrick Wall (no relation to Gallup Bishop James Wall) put together this list of 24 Gallup clerics who are probably making Bishop James Wall and his lawyers very, very scared.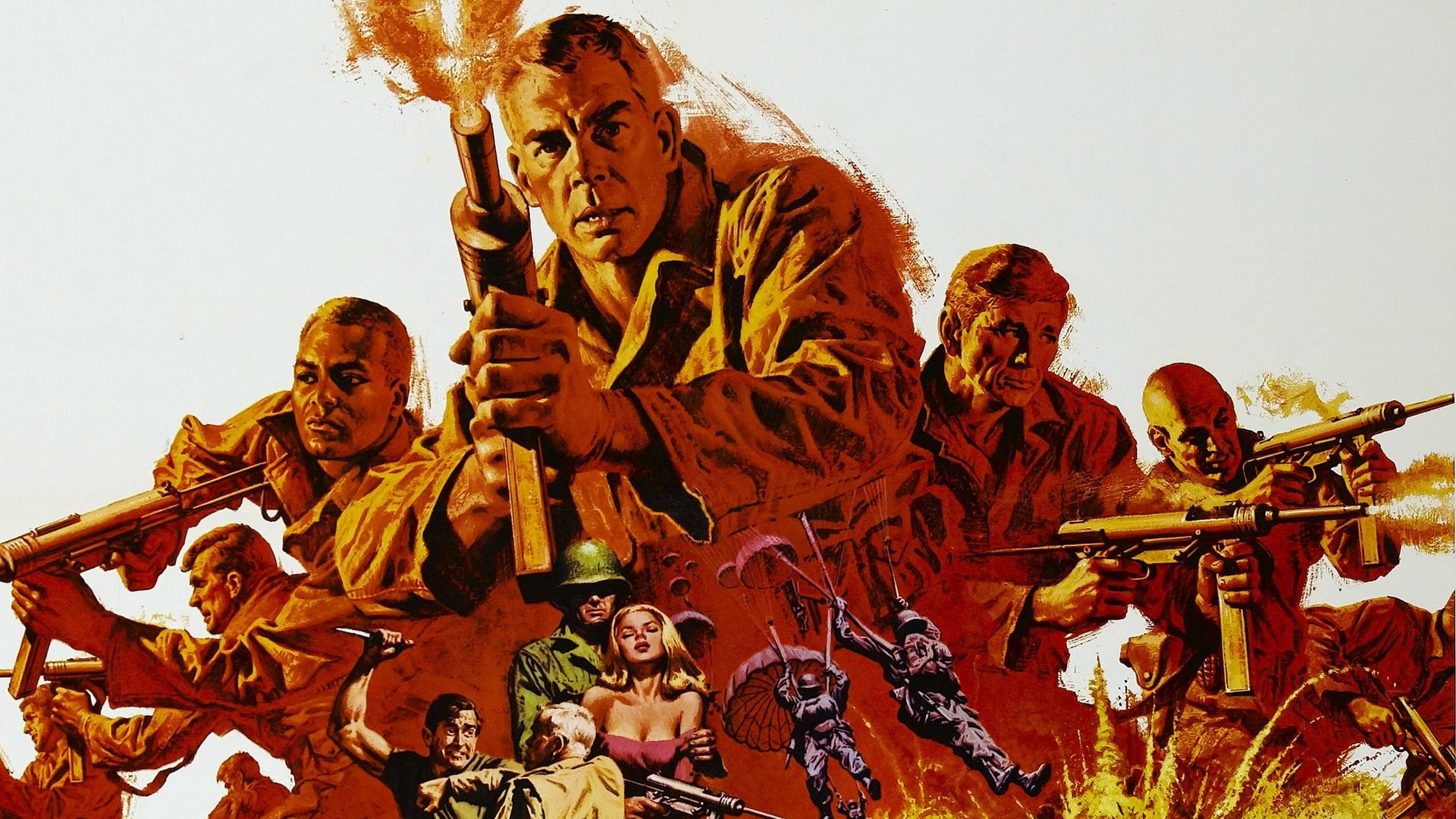 Even without a ton of detail, the list is gag-inducing. It's no surprise that Bishop Wall is doing everything he can to avoid a September 18 deposition.
Read the whole thing here.