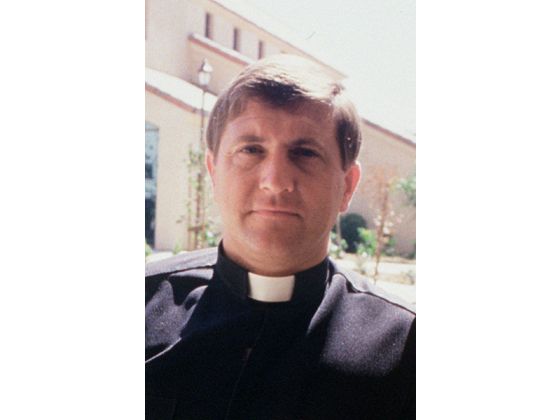 The Michael Harris trial is scheduled to begin on Monday, June 18 at 9am. Barring any last-minute settlements, you'll see me at Dept. CX103, Orange County Supreme Court.
It should be a barn burner.  Get ready to see some diocese dirty laundry.
Even Bishop Tod Brown concedes Harris is a monster.
The victim is an active duty Air Force lieutenant colonel and KC-10 pilot who has flown combat mission over Kosovo, Iraq, Afghanistan and other parts of the Middle East and Europe.
So, the Diocese of Orange chooses the word of a monster over the word of an active duty war hero — a war hero with everything to lose by coming forward.
I'm speechless.