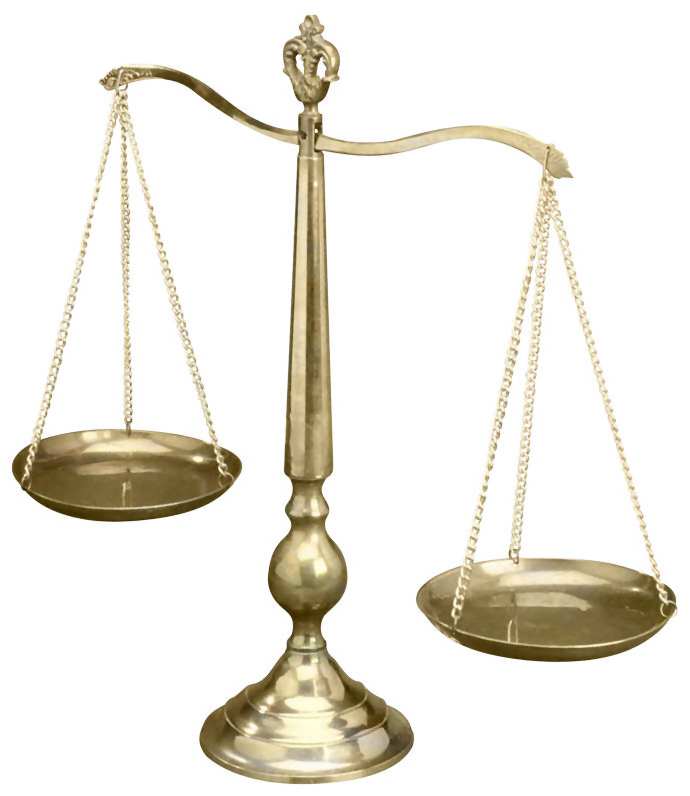 I am a huge fan of the US justice system.  After more than 200 years, our impartial courts have "gotten it right" a vast majority of the time. It's not perfect, but it's the best in the world.
Here's a great example:
Last week, a jury unanimously found that Fr. Michael Kelly was liable for abusing a boy in the 1980s. The trial is currently in its second phase to determine whether or not the Diocese of Stockton knew about the abuse and covered it up.  It took the alleged victim years to get the case in front of a jury, and 12 impartial citizens made their decisions based on the evidence. (One of Kelly's supporters has been accused of jury tampering. Let's hope that if true, that person is punished to the fullest extent of the law).
And another:
A Missouri judge has refused to drop misdemeanor criminal charges against Kansas City- St. Joseph Bishop Robert Finn and the Diocese. The charges stem from allegations that Finn knew that one of his priests possessed child pornography. Instead of reporting to law enforcement (possession of child pornography is a federal crime, remember?), Finn allegedly sat on the information, sent the priest out of state (?!), and didn't warn local families that their kids may have been victims of abuse. The priest who took and kept the photos has been indicted on 13 counts of exploiting five children ages 2 to 13.
But sometimes, judges get it wrong:
A bankruptcy judge in Milwaukee has refused to make public secret church documents and depositions that outline the scope and scale of child sex abuse and cover-up in the Archdiocese of Milwaukee. The documents were produced when the Archdiocese of Milwaukee sought bankruptcy protection to avoid potentially embarrassing public civil trials.
Judge Susan V. Kelley's reasoning? They were "too scandalous."
Note to Judge : Civil law exists to punish wrongs, compensate victims for injury and DETER FURTHER WRONGDOING. The only way to truly punish the Archdiocese and deter further wrongdoing is to expose the full scope and scale of the abuse.  If we don't know what church officials knew and did, how can we be sure that they won't turn around and do it again?
This bankruptcy has nothing to do with finances. Instead, it has everything to do with silencing victims and denying them their days in court.
Yes, scandal is ugly. No one likes to learn that hundreds of kids were abused and that priests and bishops knew about the crimes and did nothing to help kids. But shining a public light on secret church files will serve every community where a predator worked. The documents will also help law enforcement who, in places like Delaware and California, used these kinds of documents to put child molesters behind bars.