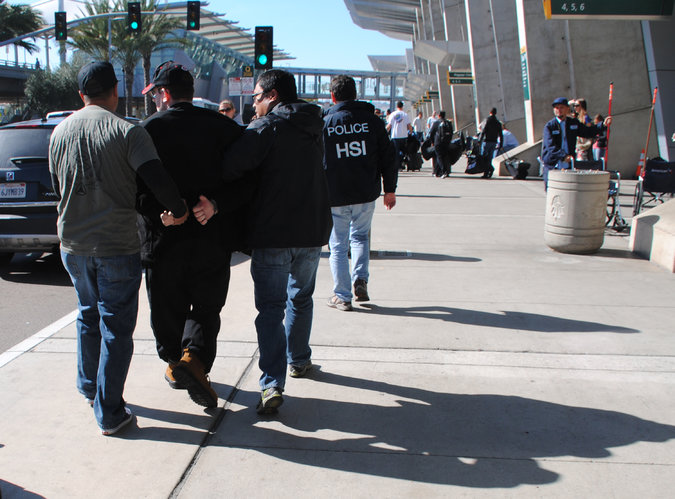 What made the Stubenville diocese take a potential seminarian that 45 other dioceses and religious orders had previously rejected?
Joel Wright is the 23-year-old Catholic seminarian who has been charged with attempting to adopt or purchase (for cash) a 1-year-old and a 4-year-old. He didn't want to be a father. He wanted them for the purpose of molesting.
Yeah, that's repugnant. But the larger story is far more pernicious.
When interviewed, Wright's mother gave away a bombshell.
From Columbus Ohio's Channel 10:
[Wright's mother] said life for her son as one of roughly 15 pre-theology students at Pontifical College Josephenum wasn't easy.  She claims his path to priesthood was a bumpy road filled with dozens of rejections because of his cataracts and glaucoma.

"I stopped counting after 45 rejections of how many diocese and religions orders that declined him for his physical disability, for his vision, for his orthopedic for his health impairment."
If the Catholic Church in the United States refused to accept men into the priesthood due to visual impairments, they would have a big ADA complaint on their hands.
In fact, who better to help and minister to the visually impaired than someone who shares the same struggles?
The 45 rejections had nothing to do with his eyesight.
My guess? He failed the psych exams. And Wright kept applying and applying and applying until he found a place desperate (and negligent) enough to take him.
Stubenville (with its history of abuse and the destruction of secret documents) fit the bill perfectly.