I wasn't joking when I said it was a big day for the Hawaii civil window for victims of child sexual abuse.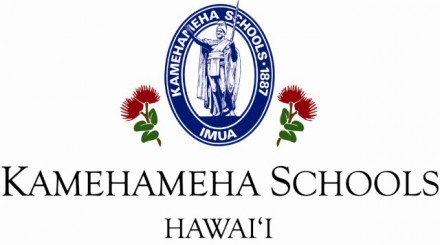 First, we found out that the Diocese of Honolulu is suing its insurer, exposing the fact there are 60 sex abuse lawsuits against the diocese, 29 of which have been settled.
Now, we have learned that Hawaii's sex abuse scandal goes deep into the heart of one of its most beloved institutions:
More than 26 alleged victims of a long-time psychiatrist at the Kamehameha Schools have filed sex abuse lawsuits against the school.
According to the lawsuit, "Kamehameha Schools has known about the allegations for the last 25 years but failed to respond or investigate them."
The school, whose mission is "to create educational opportunities in perpetuity to improve the capability and well-being of people of Hawaiian ancestry," has more than 5400 students and a $11 billion (yes, with a "b") endowment.
That's 11 billion reasons to cover up for a sex-abusing psychiatrist, n'est-ce pas?