** Update: only two journalists were indicted. Note corrections below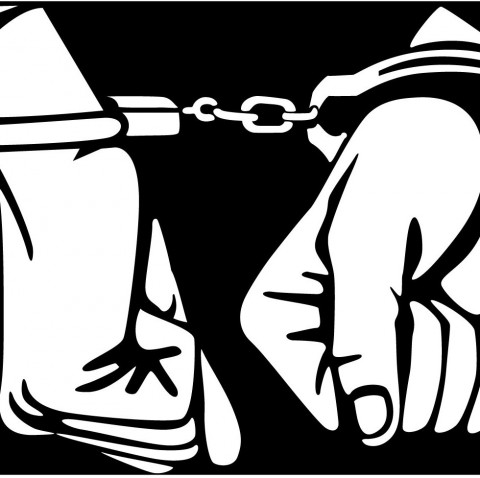 Events last week showed that the Vatican has the power to indict foreign journalists … but earlier this year needed to draft new rules in order to indict its own employees for sex abuse.
Let's take a look.
Last week, the Vatican issued indictments against five journalists five people, including two journalists, who "leaked documents that informed two books alleging financial malfeasance in the Roman Catholic church bureaucracy."
The Vatican is seeking jail terms from four to eight years.
But when it comes to sexual abuse, the Vatican has said it was "powerless" to police its own employees who are located outside of the Vatican.
Case in point: The cancelled trial of Jozef Wesolowski was going to be a NEW kind of  Vatican Tribunal. According to the New York Times, just this year, the tribunal:
drafted new rules giving prosecutors more leeway in the cases, allowing criminal charges to be applied to Vatican employees anywhere.
Wesolowski died before the trial could be completed.
No one else in the global Catholic clergy sex abuse crisis has been indicted by the Vatican.
The Vatican's view in a nutshell:
Do your job as a journalist and we will indict you, try you in absentia, and violate your human rights.
Abuse a kid? Meh. Our hands are tied. Let's draft some new rules and then not use them.