This past Sunday, I had a bit of an epiphany.
I was getting ready to receive an award for my work on behalf of SNAP for creating awareness for support groups. The organization honoring us—SHARE! The Self Help and Recovery Exchange—is an awesome non-profit that provides more than 140 support groups a week, helps people in crisis find temporary-to-permanent housing, and offers volunteer-to-job training (among a myriad of other services). What struck me about the group is that they empower people to help themselves—instead of allowing the vulnerable to become a "part of the system" and relying on useless handouts without the tools and capabilities to function in society. But I digress.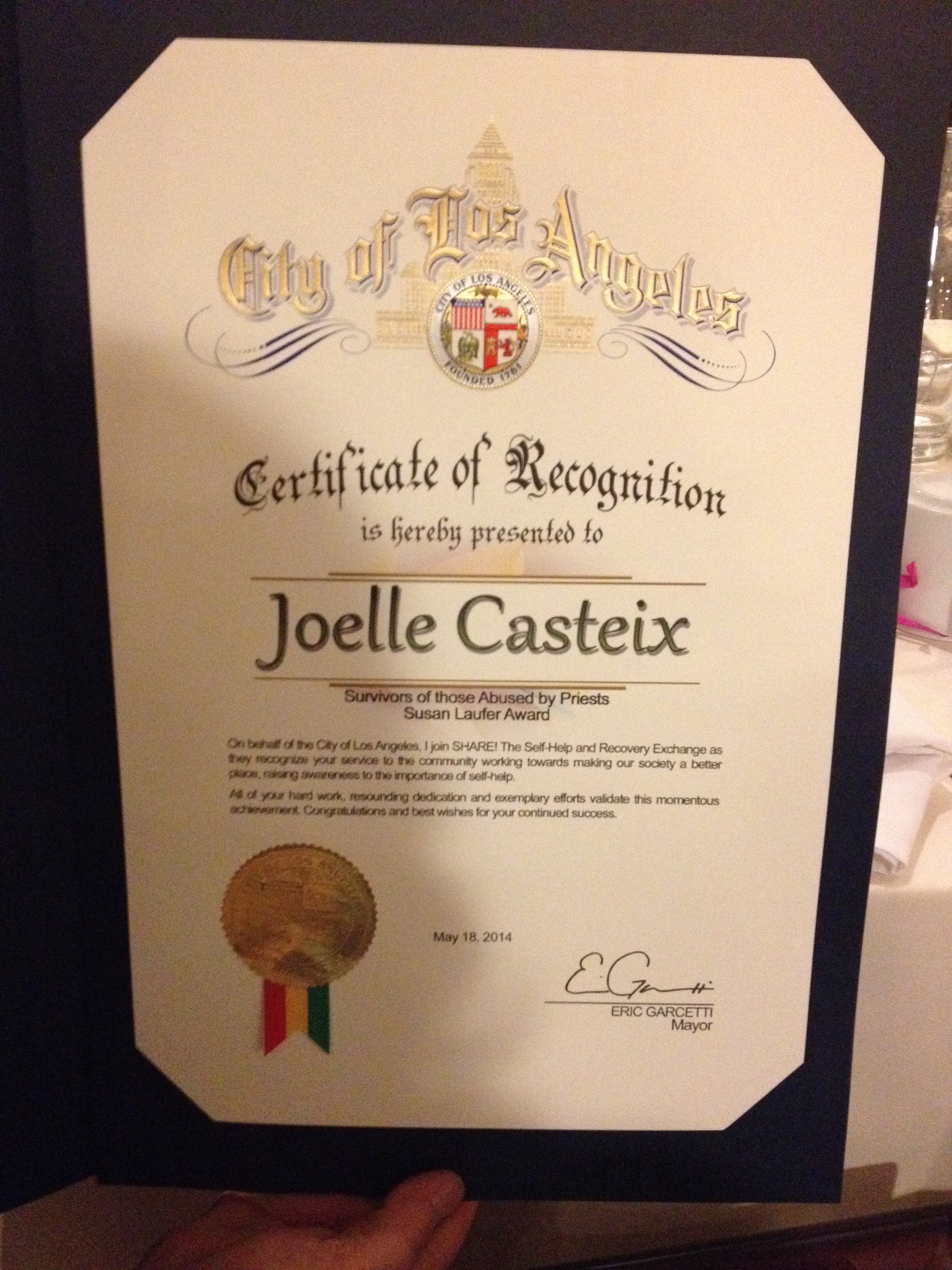 I was worried: I needed to give a 5-minute speech. I didn't really want to talk about me or my story, because that wasn't what the award was about. I didn't want to talk about "my" work, because let's face it: I don't and can't do the work that I do alone.
But then, it dawned on me: It all started with a support group.
The explosion in child sex abuse awareness and prevention did not start with a bunch of doctors standing up and saying, "We have an epidemic!" The child sex abuse and cover-up crisis in the Catholic Church and other religious organizations was not exposed when a bunch of judges to awakened one night and said, "I am going to commence a trial right now and expose this crap." And none of it was started by lawyers. It started in a support group meeting.
The movement began a victim reached out find other victims and when a parent wanted to find out the truth about her child. Together and separately, they started to heal. Then they met more victims. Soon, they discovered they had civil and criminal rights and worked with law enforcement to punish wrongdoers. Then they realized: we can change our laws to help more victims and protect children from being abused in the first place. As laws were changed and abuse and cover-up were exposed, more victims came forward. Where did they go? They went to support group meetings. Now instead of a cycle of abuse and pain, survivors of sexual abuse had created a cycle of support, healing and change.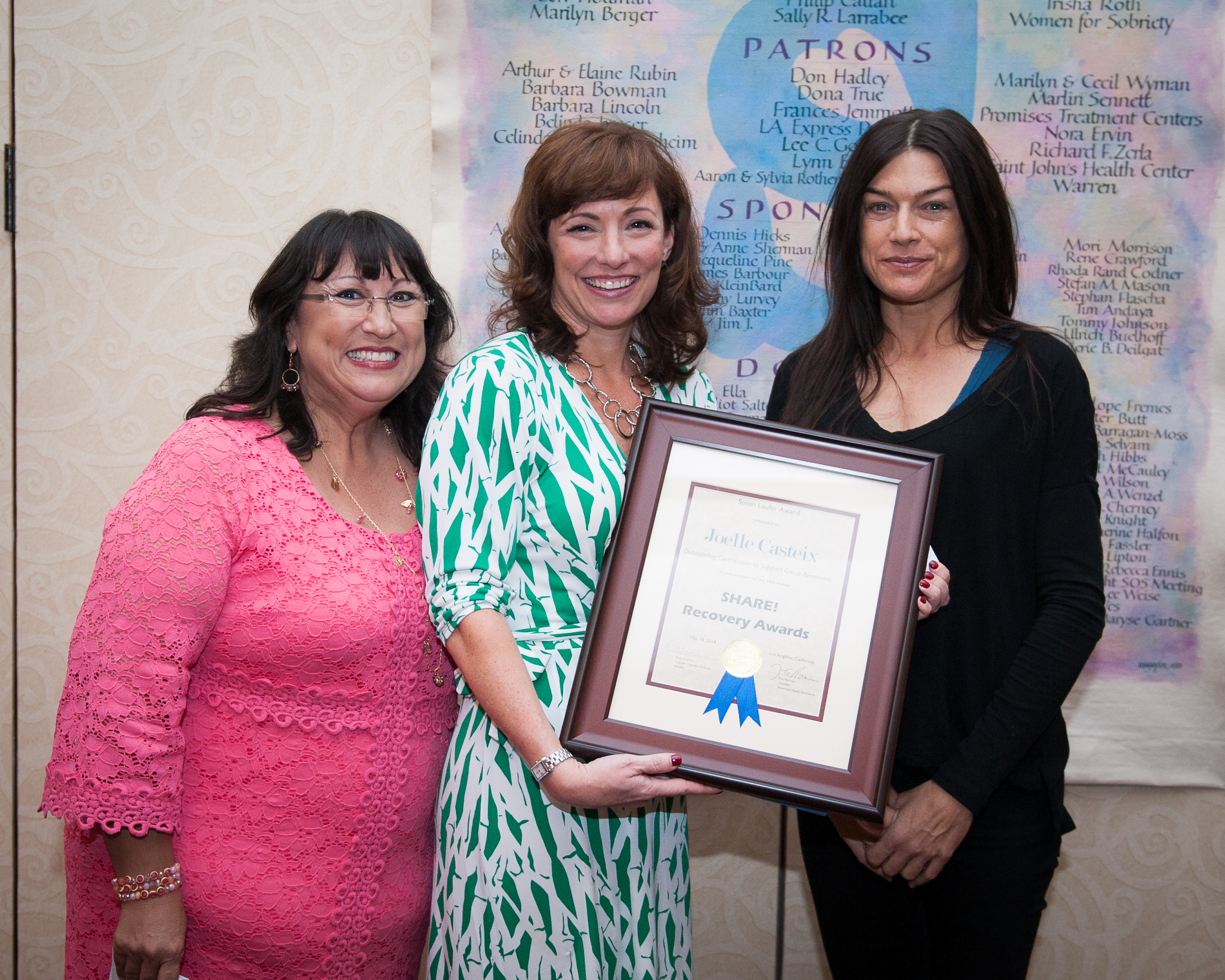 No one gave us a handout. We were (and still are) politically incorrect in many circles. Religious leaders lambast us in the media and try to vilify us. But they won't succeed. Why? Because we empowered ourselves to create the cycle of healing.
And like other persecuted groups, we stood up and said it was time for us to be counted.
What happened? We fought for more victim and child-friendly laws across the country. We exposed predators and those who covered up for predators world-wide. We have gotten the notice of international judicial bodies who have decided to help us. We have reached out to families and communities and showed them that it is safe and easy to protect their children from abuse.
But what is the most important thing we have done? We have done something that has transcended the "scandal." We have opened the dialogue in homes and families, schools and communities. People are talking and walking into our cycle of healing whether that be in our meetings or the meetings of other wonderful organizations. The Catholic Church and other institutions did not start or continue the cycle of healing. Victims did. Without support groups, none of this would have been possible.
Suddenly, I had something fill up my five minutes.
Other amazing honorees at the SHARE! Awards included the LA County Client Coalition; John Hall with Secular Organizations for Sobreity; Veterans in Film and Television, the Center for Lupus Care; and actress and suicide prevention activist Mariette Hartley.