Thomas Thing, a former Franciscan brother, was recently fired from his job as the student activities director at a LA college when details of two child sex abuse lawsuits against him became public.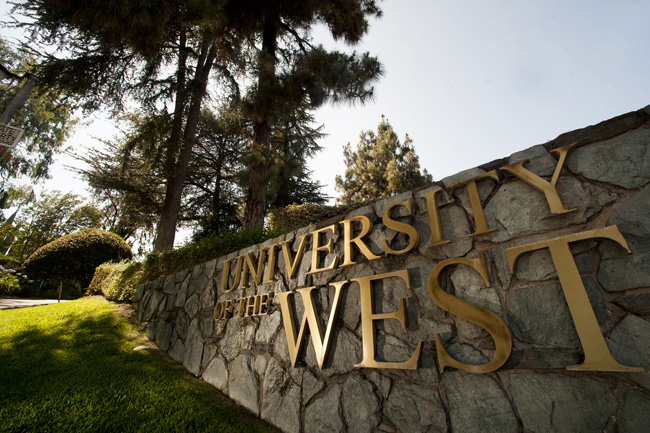 University of the West in Rosemead also got access to more than 500 pages of Thing's personnel file (released as a part of the litigation) which showed that Thing had a long history of troublesome behavior. He even admitted to using his "power relationship" to sexually assault a college student while he was working at USD.
In light of Jerry Sandusky, it's good to see a school being somewhat proactive to ensure the safety of its students. What intrigues and disappoints me is why other schools, such as Adrian College in Adrian Michigan, still employ admitted child molesters. Those documents are here.