Netflix's recent documentary, The Keepers, has been a blockbuster for true crime and documentary fans (it was the talk of CrimeCon).
A gripping tale of abuse, cover-up, and murder, the series tells the story of how a group of former students are trying to find justice for their teacher Sister Cathy Cesnik, a murdered nun from Baltimore.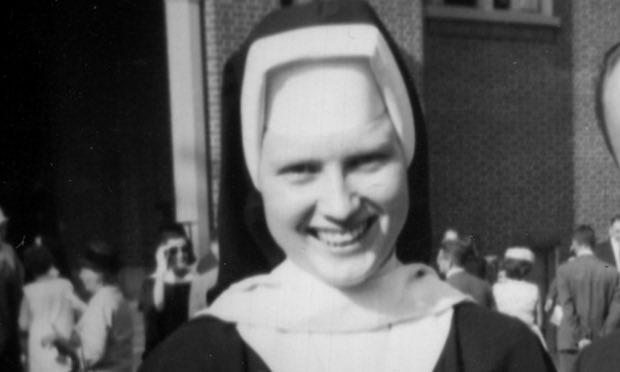 Representatives from the Archdiocese of Baltimore—who play a large role in the series for their part in covering up the child sex abuse of numerous girls at Archbishop Keough High School and throughout the archdiocese—did not appear in the film and only agreed to answer questions in writing in the final episode.
After the film's release and blockbuster success, the archdiocese, led by Archbishop William Lori, began trolling the filmmakers on social media. They used silly emojis and "spoiler alerts" in posts about Father Maskell, the serial abuser in the film. They even tried to create trending hashtags like #thekeeperstruth.
Then, instead of doing outreach, apologizing, finding new victims, or helping those who are suffering, they trolled the filmmakers on a Reddit AMA.
In fact, the Archdiocese of Baltimore website is devoted to addressing The Keepers, with an FAQ, a statement by Archbishop William Lori, infographics about how they handled the Maskell case, and "mythbusting" the film.
Nowhere do they offer to make public Maskell's file—with the names of victims and innocent third parties redacted—or turn over evidence that can be used by prosecutors, law enforcement, or grand juries.
They also claim to be pioneers in legislative change. But the bills they support are only prospective, that is, they only help child victims who are abused in the future. The victims whose abuse the Archdiocese of Baltimore covered up over the past 50 years? Those folks are out of luck.
That's not reform. That's window dressing.