Read the Introduction to this series here.
In 2016, the Pennsylvania Office of the Attorney General announced that "a statewide investigating grand jury has determined that hundreds of children were sexually abused over a period of at least 40 years by priests or religious leaders assigned to the Roman Catholic Diocese of Altoona-­Johnstown."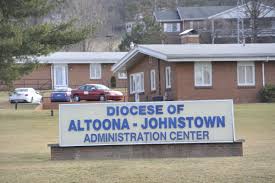 The two-year investigation included a search warrant of the Altoona Bishop's "secret archive." That secret archive is the file cabinet under lock and key in the bishop's office that holds evidence of child sex abuse and cover-up, including letters, reports, photos, records, statements, memos, etc. A bishop is required to keep this file under Canon Law.
The report also determined former Altoona Bishop Joseph Adamec was at the forefront of the cover-up and acted to avoid scandal rather than protect children.
The widespread abuse involved at least 50 priests or religious leaders and endangered thousands of children and allowed proven child predators to abuse additional victims.
The complete grand jury report can be read here.
Reforms Take a Year … Yet Look Oddly Familiar
A year later, in 2017, Bishop Mark L. Bartchak of Altoona-Johnstown Diocese announced "reforms" in conjunction with the Attorney General's office.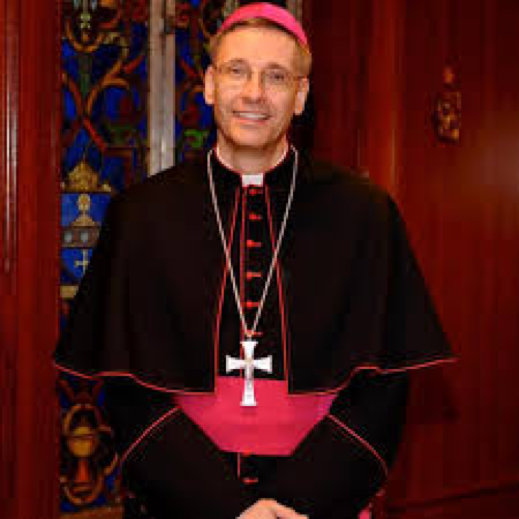 Those reforms included:
The creation of an independent, multidisciplinary oversight board;
The retention of an outside expert to develop a new, comprehensive child abuse prevention program;
A reporting protocol that requires the Diocese to report allegations of child sexual abuse to law enforcement within twelve hours after receipt; and
Counseling and support services for victims by qualified and independent mental health professionals chosen by the victims.
Sound familiar? They should.
All of the above items were already a part of the 2002 Dallas Bishops' Charter for the Protection of Children and Young People and its Norms.
 You can read the Charter here–note where you can find the corresponding reforms:
Item A is Dallas Charter Norm Number 4;
Item B is Dallas Charter Articles 9 and 12;
Item C is Dallas Charter Articles 2 and 4; and
Item D is Dallas Charter Article 1.
So … it takes Bishop Mark L. Bartchak a year to copy and paste reforms from 2002?
Hundreds of kids are sexually abused in his diocese and all he can do is rewrite his own booklet?
I guess the next question is: how much has he spent to lobby against legislative reform for victims of child sexual abuse in Pennsylvania? Wait … I don't want to know.
Next up, Part Two: Crooked dealings in Crookston