California
Victims of sex crimes have won another battle in the effort to extend the criminal statute of limitations for rape and sexual assault.
SB 813, sponsored by Senator Connie M. Leyva (D-Chino), which seeks to eliminate the criminal statute of limitations for rape and related crimes, passed out of the Senate Public Safety Committee yesterday. Witnesses in support of the legislation included attorneys for alleged victims of comedian Bill Cosby and the district attorney of San Bernardino County.
The current statute is ten years, unless there is DNA evidence.
If made into law, SB 813 will be a huge win for rape victims who simply want the right to be able to use the court system to get justice and put rapists behind bars.
Pennsylvania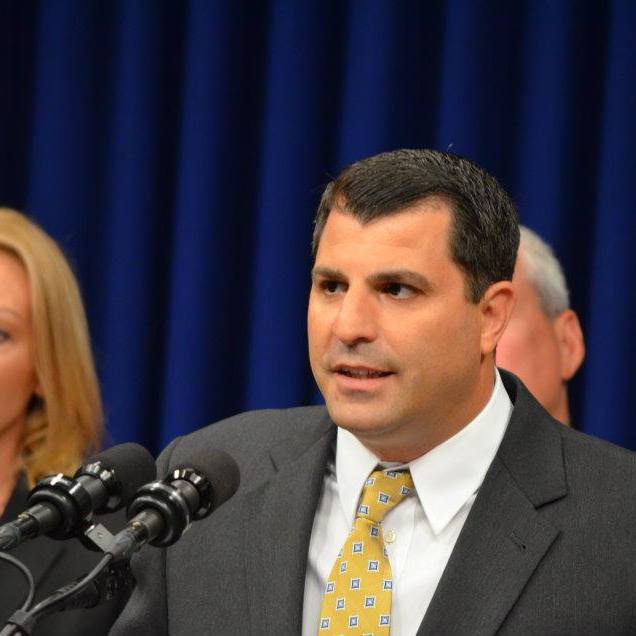 On the heels of another devastating grand jury report, which outlined how the Catholic Diocese of Altoona covered up for priests who sexually abused hundreds of children, legislators there won a huge victory for victims of child sexual abuse.
State Rep. Mark Rozzi, a Muhlenberg Township Democrat, introduced a key amendment to House Bill 1947 extending the civil rights of child victims. The amendment, which passed the State House yesterday, extends the age that victims of child sex abuse can come forward and use the civil justice system from age 30 to age 50.
What's more important to note is that the the extension is retroactive, meaning that if you are a victim from Pennsylvania who is between the ages of 30 and 50, you can take advantage of civil justice.
The bill, which was passed by the full House yesterday, is now on to the Senate Judiciary Committee.
Mark Rozzi, a victim of child sex abuse himself, is truly the hero of this story. His tenacity and determination have helped him change the lives of crime victims across the state.