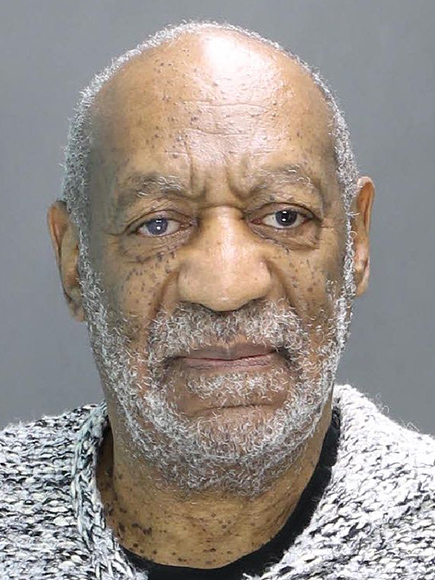 Note: it was the release of previously sealed depositions in the CIVIL case against Cosby that finally encouraged Montgomery County, PA prosecutors to file criminal charges.
In 2004, when former Temple University employee Andrea Constand originally reported the sexual assault, prosecutors would not charge Cosby. But 49 women and a 2005 deposition later, the criminal justice system is listening.
Cosby claims that the encounter was consensual. Constand, who was not only allegedly drugged by Cosby, is also a lesbian.
He was released today on $1 million bail. His defamation lawsuits against other accusers are still pending. My guess is that those lawsuits are now "on hold."