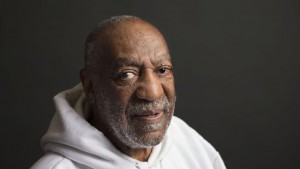 On the heels of proposed federal legislation and a CA ballot initiative to eliminate statutes of limitations for sex crimes, California State Sen. Connie M. Leyva (D-Chino) is "seeking to introduce a bill in January that would eliminate the statute of limitations for rape and other related crimes."
According to the Vallejo Times-Herald:
In an interview, Leyva cited U.S. Department of Justice numbers on rape convictions, calling the statistics "shocking."

"Only two in 100 rapists would actually be convicted and do any kind of time in prison," Leyva said, when reached by phone. "That was shocking to me. I also don't feel like the numbers are getting any better."

Co-sponsoring the bill is the California Women's Law Center and San Bernardino County District Attorney Michael Ramos. Leyva also said that since she's made her announcement, other senators have offered to co-sponsor or co-author the proposed legislation.
While the language of the bill is not yet available, I am very pleased to see this big push for change come from all sides. When state, federal, and citizen initiatives all call for change, the cause is harder to ignore.