*** UPDATE! THE BOOK IS FREE ON AMAZON RIGHT NOW! YOU CAN DOWNLOAD IT HERE****
*** BUT ACT SOON! IT WON'T BE FREE FOR LONG! ***
You can't afford to miss this awesome offer … but you have to let me know you want it.
This is not a secret or a special deal. The free ebook will be available to anyone and everyone—but only for a very short period of time.
And you have to sign up by December 12!
Want to be one of the first to know when it's available? Click here to sign up!
Don't have a Kindle? Don't worry. You can read the book on your laptop, tablet or phone with a simple app. Here is the amazon link to apps you can use.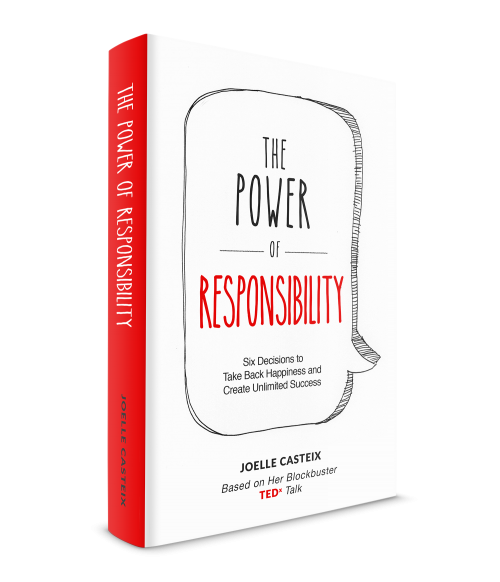 And the book itself is only 70 pages. Easy peasey.
Remember, you need to sign up by DECEMBER 12!
Didn't see the TEDx talk? Click on the video at the right to watch it now.