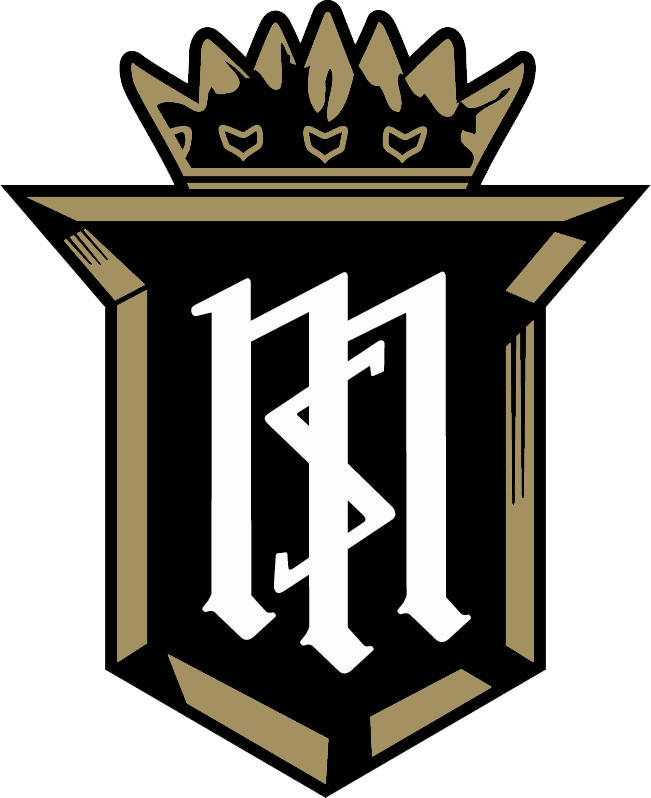 This is probably the most telling document trail from today's release of clergy sex abuse documents.
From the file of Servite Friar and former Servite HS teacher Joe Sharkey:
Letter from Fr. Steven Ryan to Servite Provincial Fr. Terence O'Connor:
One of the difficulties awaiting my return from Australia was that Joe Sharkey had been guilty of sadism and masochism with at least five students at Servite, four of whom are minor seminarians.
Servite provincial Fr. Terence O'Connor to Fr. Steven Ryan:
I am terribly sorry about the misfortune of [former Servite high school teacher] Joe Sharkey. I really hadn't the slightest idea that he was a sadomasochist.
Makes you want to call your Servite friends and see if they can get a tuition refund.