A boarding school. Naked dance parties. Child pornography. Molestation. An arrest. A suicide. Allegations. Lawsuits.
A cover-up.
Total institutional ethical failure.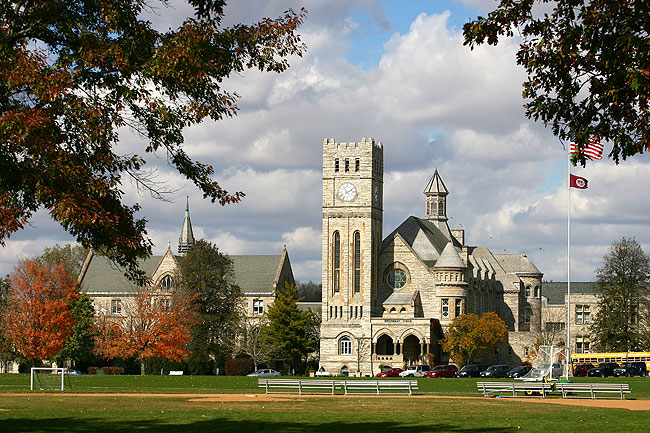 When I first heard about the scandal at Minnesota's Shattuck-St. Mary's (I'll refer to it from now on as SSM), I had a hard time wrapping my arms around the extent of the criminal behavior. And let's face it, I am not a novice when it comes to these cases. It takes a lot to shock me.
SSM, a grade 6-12 Episcopal boarding and day school located about 50 miles from Minneapolis, also reminds me of a school a little closer to home—one that suffered its own huge institutional failure when it came to child sex abuse and cover-up.
There is so much to discuss, that I have decided to write a series of posts about SSM and what happened. I am also going to try and tackle some of the questions we are all asking. Things like:
I am also going to look at some of the players—people like:
That's a lot to talk about. But the only way to stop this kind of cover-up in the future is to truly understand how and why it happened here.