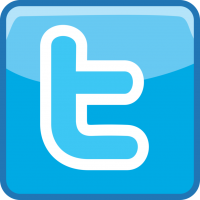 Talking to teenagers about their social media presence can be a drag. But if you have a teen and that teen is online, talking to your kid about his or her "online presence" can make the difference between a free college education and a lifetime of student debt.
Don't believe me?
Just ask the high schooler who was denied the scholarship because his online presence was not "representative … of our university."
From USA Today:
Three years ago, Scott Fitch couldn't believe what he was hearing. A college coach recruiting two of his Fairport High School boys basketball players called to say how much he liked what he saw after watching them play an AAU game, and that he thought both were good enough to see court time on his team as freshmen.

"But we're going to stop recruiting one of them," the college coach said.

Stunned, Fitch asked why.

"We found his Twitter account, looked through it and some of what we saw isn't representative of what our university is about," the recruiter explained.
Be sure to read the whole thing.