A couple of things struck me about the recently released clergy file of St. Paul and Minneapolis Archdiocese priest Thomas Stitts. I saved the best for last, so be sure to read to the end.
There is the 1985 "mystery letter." The letter, which became known around the time of Stitts' death, allegedly "named names" of scandalous priests in archdiocese. Rumors abounded that details in the letter were licentious and detailed. Priests all over the archdiocese begged Archbishop Roach to keep the document a secret. 
Where did the letter go? According to the file, it mysteriously disappeared and was allegedly destroyed. Something tells me that copies are still floating around. Stitts knew he was dying and had nothing to lose by writing the letter. He also had nothing to lose by making lots of copies.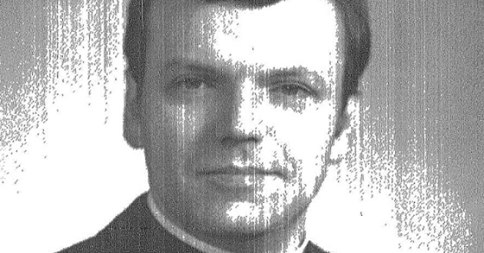 But what really gets me is the severe, archdiocese-wide case of memory loss.
It starts in 1995, when the first lawsuits against the archdiocese and Stitts became public. At that time, an archdiocese spokesperson told the public and the press that they had NO PREVIOUS knowledge of allegations against Stitts. Kevin McDonough says the same thing to priests in the archdiocese.
The problem: it's a big fat lie. Documents in the files date back to 1979. Not to mention the 1985 bombshell letter, and at least one investigation.
But if you read the letters closely, it gets worse. The archdiocese, including Archbishop John Roach, had knowledge as far back as 1973 that Stitts was abusing kids (page four). This isn't a new issue in 1993. By the time the archdiocese made its 1995 claim, they had known for 22 years that Stitts was a child molester and that he had admitted to molesting children in every one of his assignments.
By 2013, when the Archdiocese finally publicly disclosed Stitts name, they had known for 40 years that Stitts was a child molester.
And yet the Archdiocese of St. Paul and Minneapolis claims "transparency"?
40 years. Just think about that.