Former Hilo farmer Jay Ram, who is accused of sexual abuse by five of his sons, has been found living outside of Tampa, where he was finally served with the civil lawsuits.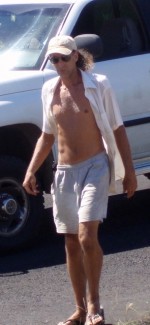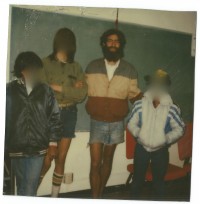 From the Hawaii News-Tribune:
One of Ram's neighbors in Odessa, who spoke to the Tribune-Herald on the condition of anonymity, said Ram is living on a five-acre plot with "three young men or boys" whom he doesn't let out on their own.
He's also going by a new name. Not terribly surprising.
Ram had most recently been living on the island of Saipan. When the lawsuits became public and news started to spread, Ram sold his house at a loss and disappeared.