The more he struggles, the deeper he sinks. And Cardinal Roger Mahony is taking you down with him.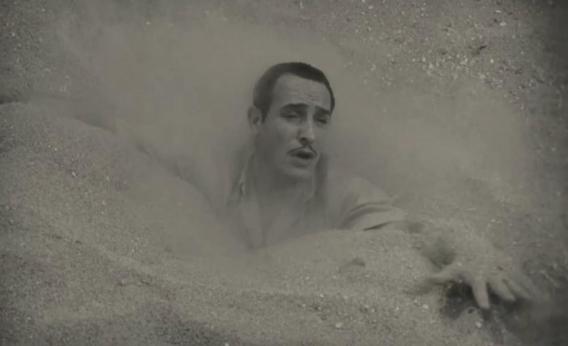 Dare to publicly shame him? Be prepared for a "you didn't think it was wrong last month" answer.
Criticize him? He's gonna pray for God to forgive your righteous—yet apparently sinful—anger.
Dare say that he shouldn't go to the Conclave? He's gonna tell you that he's full of the Holy Spirit and can't wait to get to Rome.
You see, it's not his fault. He's been scapegoated. Outcast. He now knows what it's like to "be among the excluded ones."
If there was ever an example of why sex abuse and cover-up has thrived in the Catholic Church, it's Mahony. But the more he struggles, the deeper he sinks into the quicksand of his own arrogance and sinfulness.
The scary part? Look at every bishop and cardinal in the US. They all follow the same script. We were just lucky enough to get some of Mahony's documents. But what are we missing in other diocese across the Unites States and abroad? What other bishops and cardinals are carefully hovering over the quicksand pit, thankful that victims never got access to their secret sex abuse archives?
Since Mahony and his fellow bishops are so busy reading the Bible, maybe they should start at Proverbs 16:18:
Pride goes before destruction, a haughty spirit before a fall.
But that verse is terribly inconvenient, isn't it?