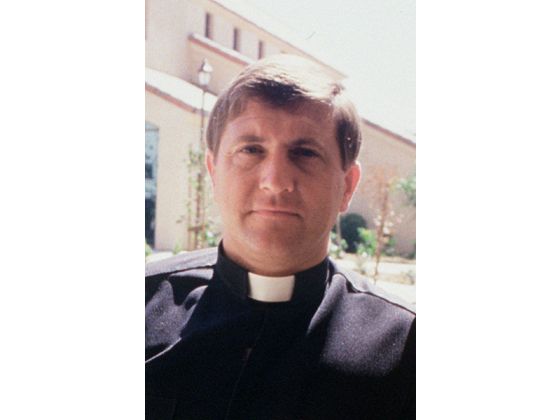 After years of litigation and on the eve of what was going to be a blockbuster trial, the Diocese of Orange has settled its most recent case against notorious former priest and Mater Dei/Santa Margarita High School principal Michael Harris for $2 million.
The victim is a decorated Air Force pilot. He risked a lot more than most victims by coming forward.
Just think: if Msgr. John Urell and Bp. Michael Driscoll had done the right thing, Harris would be in jail. But no … that would have been the RIGHT thing to do.
Something tells me that this is not the end of the story ….