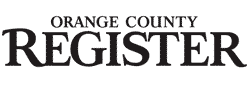 Clergy sex abuse and cover-up … or the sale of breast milk?
The jury is still out.
You can read my article on the breast milk market in Orange County here. There is enough in this article for a book … and I may just be the person to do it.