Last week, I learned that I have been selected as a 2015 Ambassador of Peace award winner by the Violence Prevention Coalition of Orange County. That's some pretty cool news!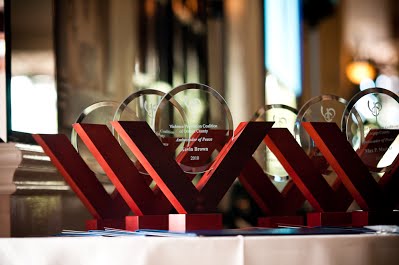 I was nominated by my cousin and friend Darcy Fehringer-Mask*, who won the award herself in 2008 for her work in diversity and anti-bias education, including bullying awareness and prevention. I was chosen for my work on behalf of victims of child sexual abuse, prevention and awareness education, and my efforts towards changing civil and criminal statutes of limitations for sex crimes against children.
Looking at the other winners, I'm in awesome company and am very humbled by the honor.
The ceremony is a June 5 luncheon in Costa Mesa. Let me know if you want to come. I'll save you a seat!
*While Darcy still does great work in that field, she focuses most of her time on her photography business. Like my headshots? See more here.