It's not surprising that new Orange County Bishop Kevin Vann has put the Marywood Center up for sale. The 15-acre site (sitting on prime property in the swanky hills above the City of Orange) is redundant now that the ink is dry on the diocese's purchase of the Crystal Cathedral (now Christ Cathedral) in Garden Grove.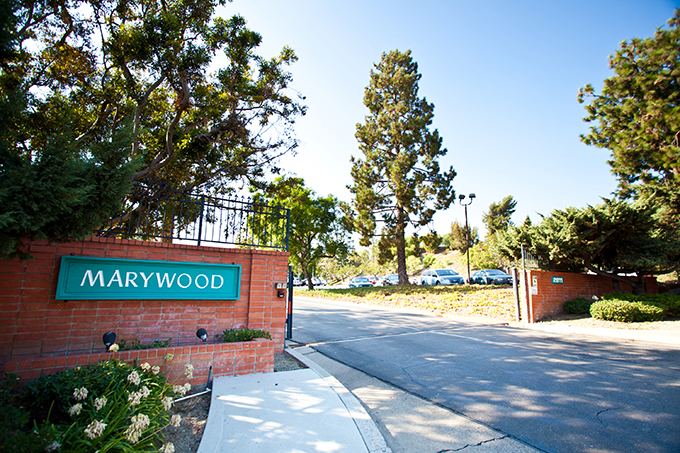 What is surprising is one of the links on the listing. CBRE, who is representing the Diocese of Orange in the sale, has a convenient Non-Disclosure Agreement available for easy download right on the site. Want to know the price? Better sign on the dotted line …
One would think that in these era of "transparency" and "openness" that Bishop Vann would consider his parishioners' money public information (you know, the same money that paid for the purchase and upkeep of the property, as well as the salaries of everyone who worked there). Or that he would at least inform Orange County's 1.2 million Catholics about the details of the sale. Catholics have earned the right to know what Vann is doing with their money.
But then again, full disclosure would put a damper on Vann's capital campaign, which is hoping to dig into Catholics pockets (again) to pay for $53 million in improvements to Christ Cathedral.
I think that the money from the sale of Marywood would cover that quite nicely. But I guess when there are so many pockets to pick …