On the heels of Judge Emilie Elias' ruling that high-ranking Catholic officials' names may NOT be redacted from clergy sex abuse and cover-up files, an upcoming announcement this Thursday may also be a huge win for victims of sexual abuse in the Catholic Church.
MEA MAXIMA CULPA: SILENCE IN THE HOUSE OF GOD, Alex Gibney's groundbreaking and evocative documentary about the sexual abuse of deaf children at a Milwaukee Catholic school has been short-listed for inclusion in the Academy Award's Best Documentary category. Hopefully, it will make the cut and be one of the movies nominated for the Oscar.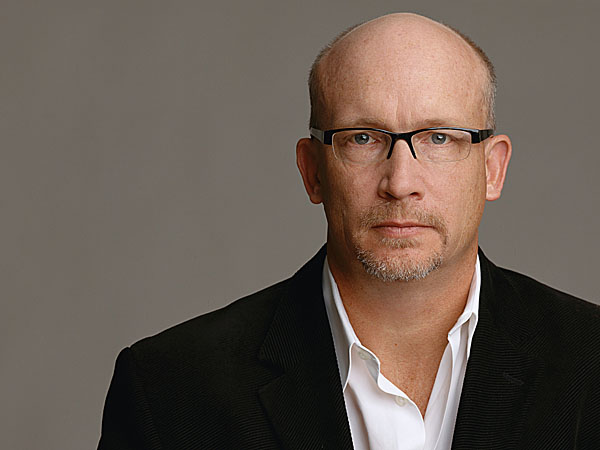 The documentary debuts on HBO Friday, February 4 at 9 p.m. Other air dates are listed here. The movie features many of my friends and colleagues—including Patrick Wall, Jeff Anderson, and Richard Sipe—and their tremendous work on behalf of victims of abuse.